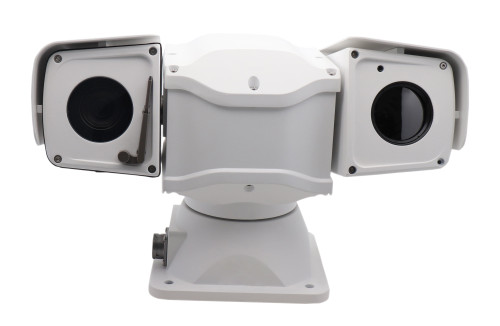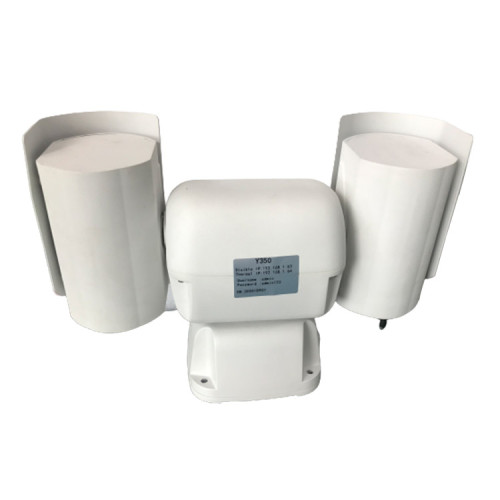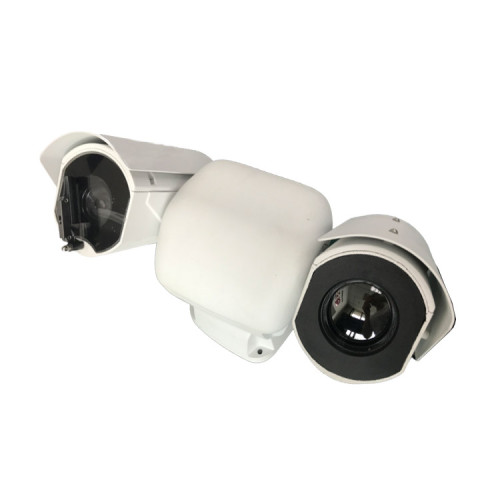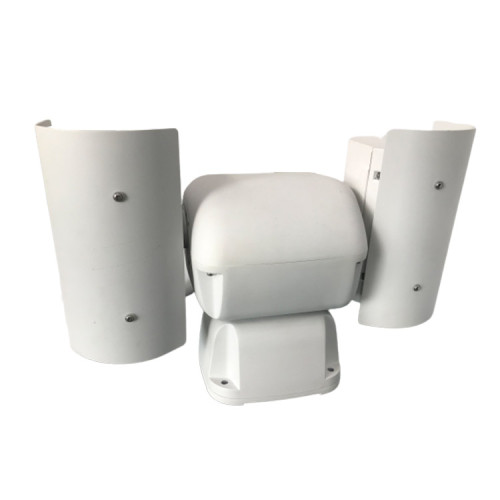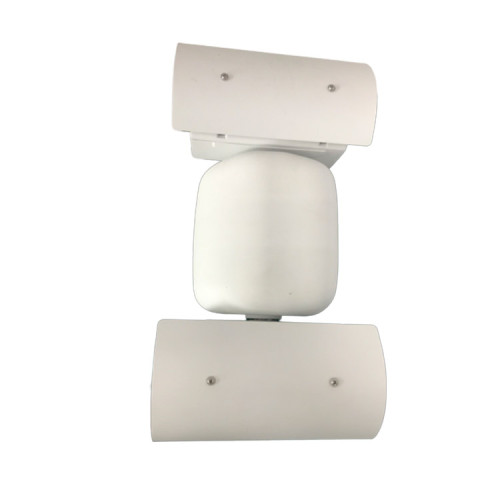 cctv camera wholesale Vehicle mounted thermal camera Mobile Dual-spectrum PTZ System Y350
Item specifics
IR Resolution/Pixel pitch

384× 288/17μm/640× 480/17μm
Thermal Sensitivity (NETD)

≤50mk
Frame rate

25Hz
F-number

F1.5~F4.3
Operating temperature range

-20℃~+60℃
Input voltage/ power consumption

AC24V, 30W
Size (L×W×H)

411mm×218mm×235mm
IP rating

IP66
Weight

7Kg
Description
ZS-Y350/Y650
Security surveillance cameras Vehicle Thermal Camera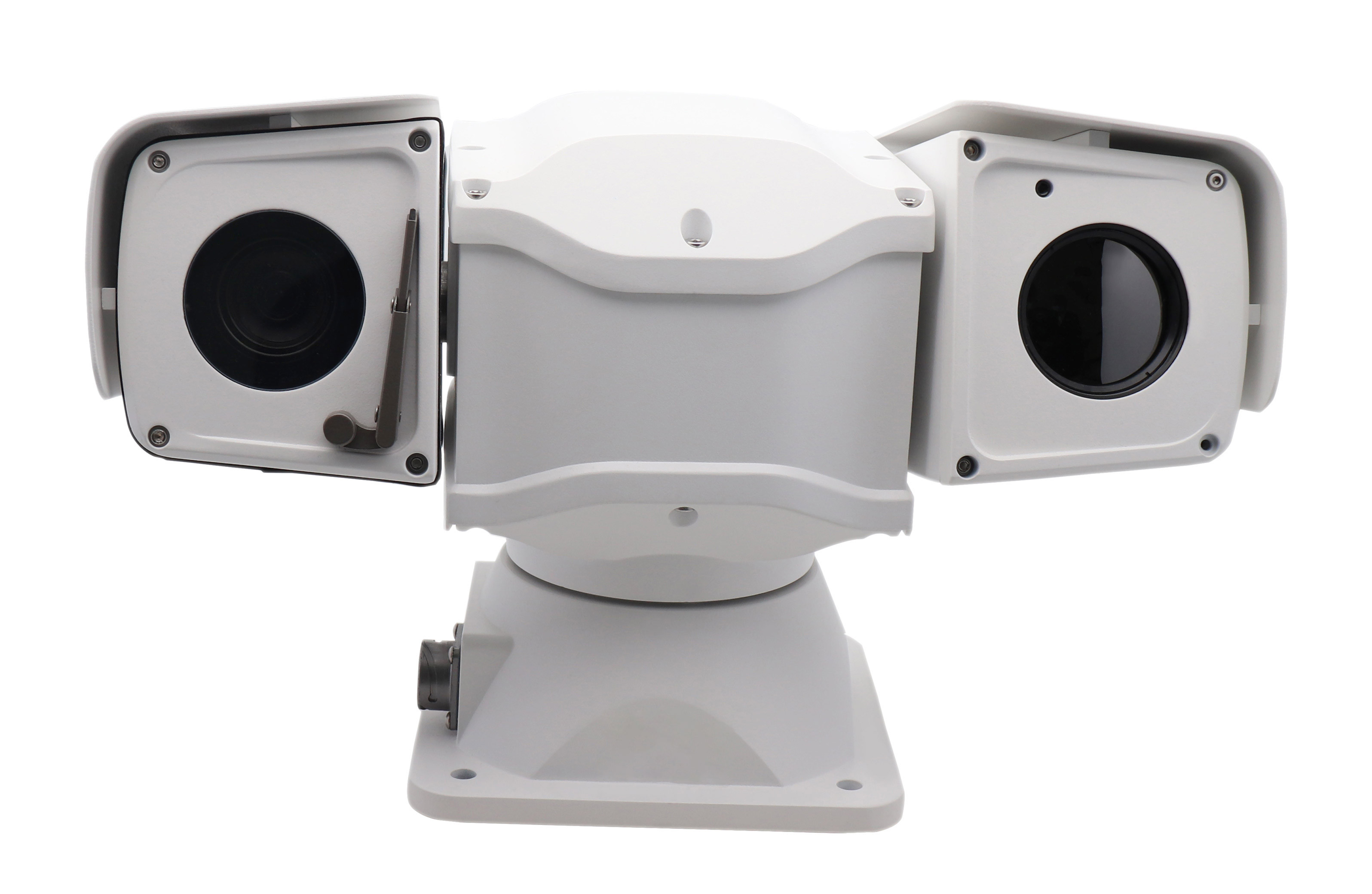 1.
Built in high sensitivity infrared thermal imaging camera with large aperture lens, and ultralow illumination integrated HD IPC, all have been carried over a 360° small-size omnidirectional PTZ platform; supports medium and long range fast search and monitoring.
2. Powerful embedded intelligent analysis algorithm makes motion detection, region intrusion detection, line crossing detection, moving path tracking, target enhancement and other intelligent analysis functions done in the device.
3. Leading thermal imaging procession algorithm: IDE (image details enhancement algorithm), HDR (high dynamic range algorithm: sea-sky mode, sky-earth mode)
4. Embedded high temperature alarm module, you accurately pre-alarm the fire source in time based on the leading temperature alarming algorithm; the pre-alarming grades are adjustable, applicable for the need of fire pre-alarming in different scenes.
5. Applicable under extreme bad weather (including complete darkness, rain, snow, smog and etc.).
6. Powered by complete functions and interfaces, standardized security interface design, ONVIF and GB28281 protocol compliant; easily access to the platform.
Impressive appearance, integrated structural design, easy for installation and maintenance.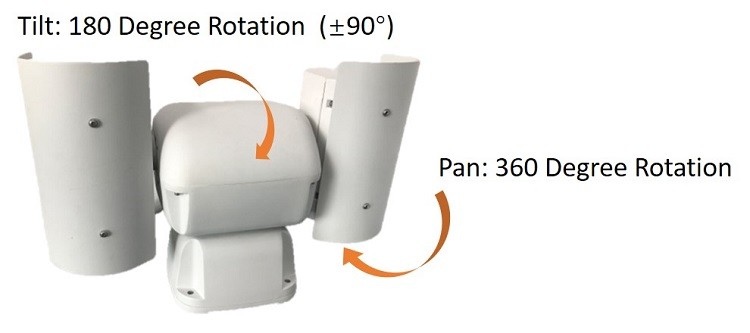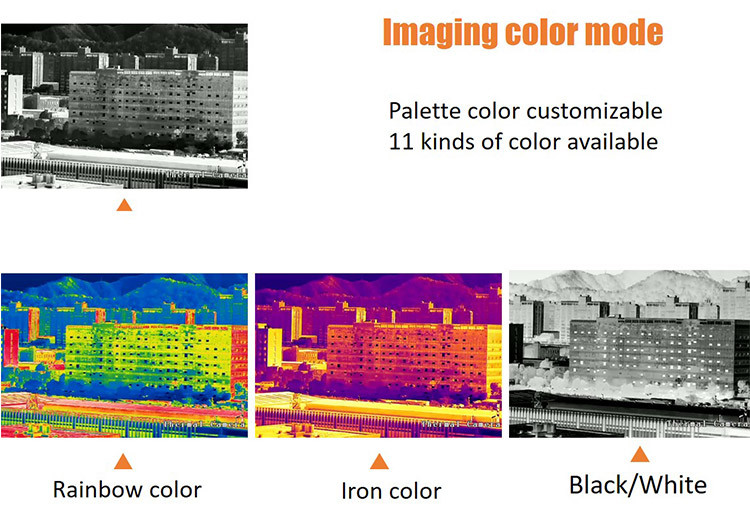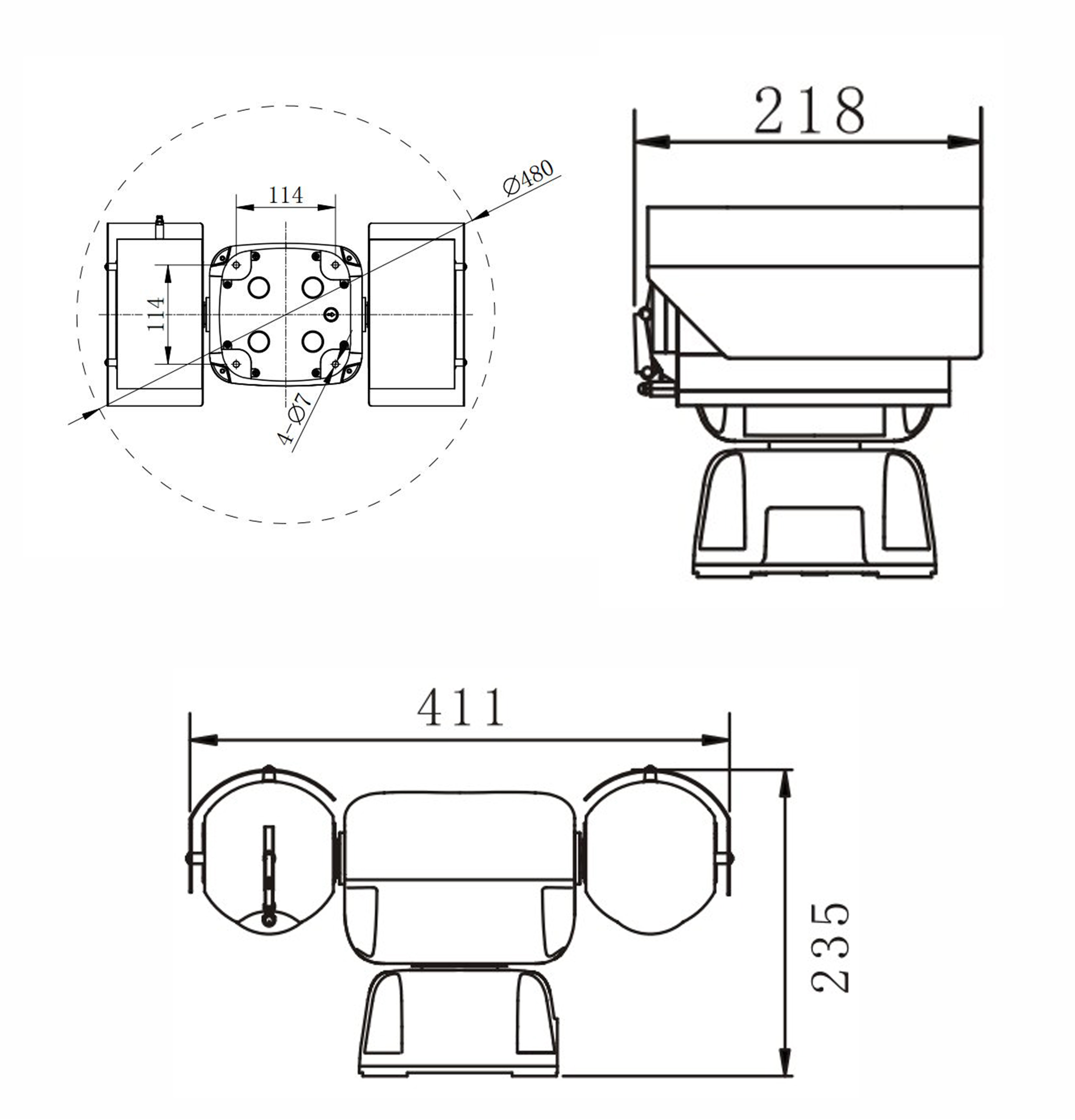 Items/Technical specification

Uncooled Microbolometer FPA (Amorphous Silicon)

IR Resolution/Pixel pitch


Thermal Sensitivity (NETD)

Standard:50mm;Optional:40mm,35mm, 25mm

Motorized lens focus-free

Thermal image process algorithm

Thermal image Smart function

Motion detection, Intrusion, Moving path, Target enhancement

High-Temperature tracking, Over-temperature alarm

Visible camera parameters

Focus: 5.5~180mm, 33× optical zoom

61.2~2.32°(wide end ~ tele end)

Color: 0.01Lux@(F1.2, AGCON)

Support preview by IE explorer, PC client

Camera technical specification

Pan:0.4°~80°/s Tilt:0.4°~60°/s

Pan: 360° continuous, Tilt: 180°(-90°~+90°)

Automatic matching of focal length and speed

Automatic adjustment of speed with focal length

Automatically turns up180° when vertically downward 90°

Preset to 360°, 4 automatic scanning line

Operating temperature range

Input voltage/power consumption

Certification & Compliance

CE marked (EN55032:2015) FCC